Key features of UHPC products
The possible surface finishes of UHPC products are the following:
ALFA: smooth surface finish
PSI: textured surface finish
Not all products are available in all finishes: to view the options, see the product page. Surfaces are treated with specific products anti-degradation, which increase the products' life and resistance characteristics to rain washout and to mold and similar events.
Upon request, with extra-charge, it is possible to request "ANTIGRAFFITI" treatment or, alternatively,WAX TREATMENT.
Products of higher weight are generally equipped with bushings embedded in the mixture for mounting handling and installation eyebolts.
Available in colours:
101B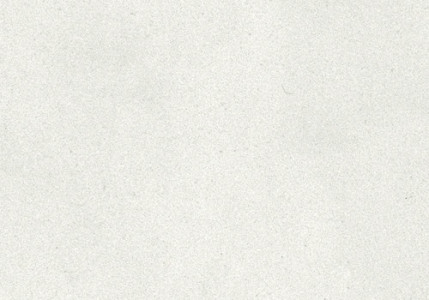 503
303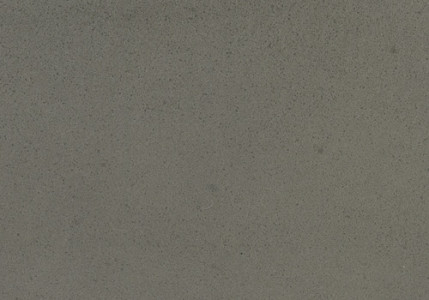 105Y
N.B.: The images reproduced in these pages are merely indicative; please refer to physical samples.
Finishes
Maintenance.
Clean the material with water and mild detergent, to avoid build up of dirt and weathering. For small chips of the material is possible to make the repairs with the appropriate kit to be ordered according to the type of stone finish.
In case of any doubt about the proper maintenance procedure, please contact the Metalco Quality Department for advice.
General requirements applicable to all Metalco's products in any material
Upon receipt of the goods, where it is not possible to place and/or install them within a few days, they must always be removed from plastic (nylon) packaging to allow ventilation and prevent the formation of condensation that can irreparably damage the product. Particularly, the packaging should always be removed immediately if it is not possible to keep the goods in a covered place protected from sunlight.