Key Features of "Marblestones"
Generally, seating and horizontal surfaces are smooth, while all vertical surfaces are sandblasted or bush-hammered. Only upon request and with price surcharge, products can be fully polished.
The surfaces in reconstituted stone are treated with special coating ("Anti-deterioration") transparent satin matt, which increases the durability and ability to resist the effects of run-off and to the appearance of mold, and the like, thereby also giving the object a natural aspect.
Upon request and with an extra charge, you can request "ANTIGRAFFITI", treatment which allows easy removal of the vandalism carried out with various types of sprays and permanent markers. Generally PDM products come with bushings embedded in the stone for lifting them during the installation phase.
1
polished surface with granite aggregates
sandblasted surface with granite aggregates
2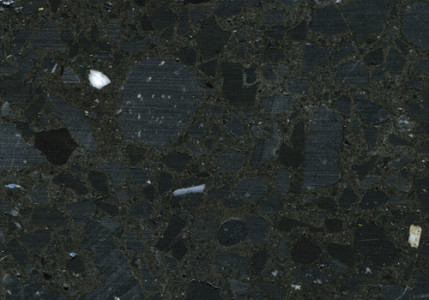 polished surface with black marble aggregates
sandblasted surface with black marble surface
3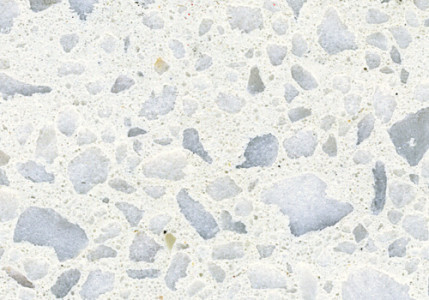 polished surface with white marble aggregate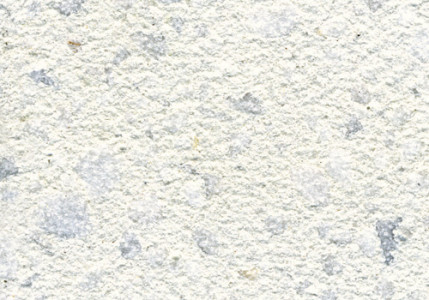 sandblasted surface with white aggregate
Finiture
REALGAR


MAKATITE


MOONSTONE


RIVOLA


TREE LINE – LORENZ

Maintenance
Clean the material with water and detergent, to avoid build up of dirt and weathering. For small chips of the material is possible to make the repairs with the appropriate kit to be ordered according to the type of stone finish.
In case of any doubt about the proper maintenance procedure, please contact the Metalco Quality Department for advice.
General requirements applicable to all Metalco's products in any material
Upon receipt of the goods, where it is not possible to place and/or install them within a few days, they must always be removed from plastic (nylon) packaging to allow ventilation and prevent the formation of condensation that can irreparably damage the product. Particularly, the packaging should always be removed immediately if it is not possible to keep the goods in a covered place protected from sunlight.